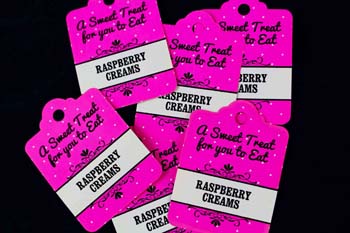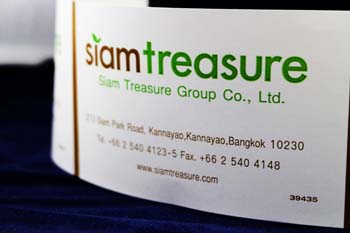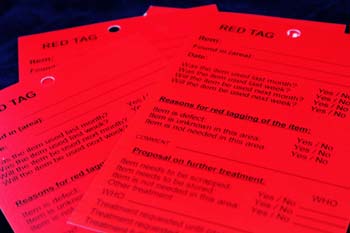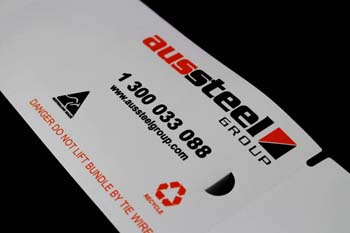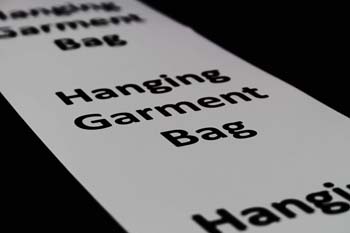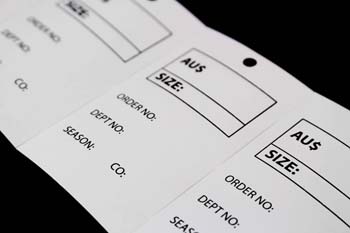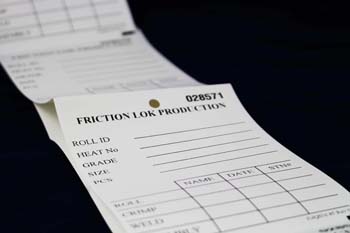 We offer a great selection of printed swing/hang tags, for retail, industrial or quality control (QC) use.
As a custom label manufacturer, If you require anything to do with labels, including retail tags, give us a call and we'll discuss exactly how we can help you.
---
For more information or further assistance, Contact Us.
aria-labelledby="imageModal" aria-hidden="true">
Shannons Label Service - Unit 4 159-163 Penshurst Street Beverly Hills, NSW, 2209 - Phone (02) 8567 4877